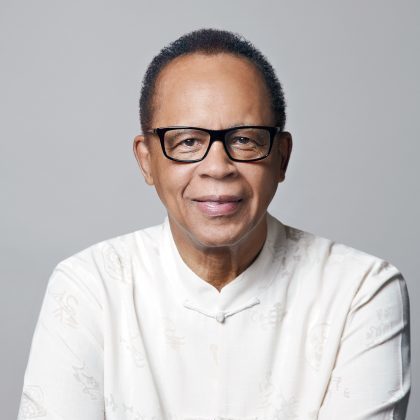 Lorne Foster is a Professor of Public Policy and Administration. He has collaborated with communities and organizations in the not-for-profit, private and wider public sectors on various equity initiatives. He has also consulted extensively on anti-racism, human rights and equity issues with local and international governments. His books include Turnstile Immigration: Multiculturalism, Social Order and Social Justice in Canada (1998); Enhancing the Role of Municipalities against Racism and Discrimination (2010) and Racial Profiling and Human Rights in Canada: The New Legal Landscape (2018). His current research focus is on human rights and public policy linkages in as they relate to the area of race and ethnicity.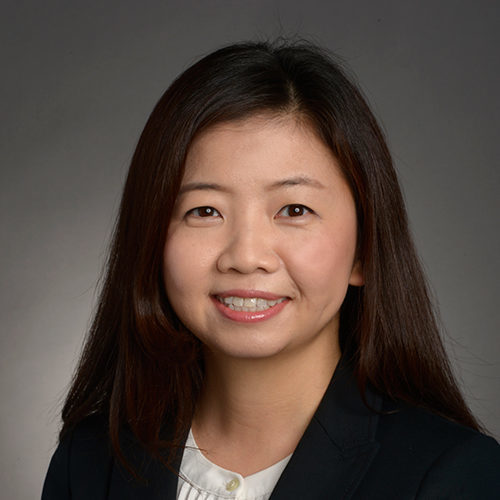 stella park, project manager
Stella Park joined York's Institute for Social Research in 2014 as a Project Manager. She has over 10 years of experience in conducting both quantitative and qualitative research projects at the local, provincial, and international levels on a diverse range of topics, including health, education, employment, and non-profit sector. Her work has been published in the Canadian Review of Social Policy, Canadian Journal on Aging, and Toronto Immigrant Employment Data Initiatives (TIEDI)'s Analytical Reports. Stella holds an MA in Sociology from the University of Toronto. At ISR, she is currently managing CAMH's Ontario Student Drug Use and Health Survey, the Second-generation Employment survey and the YouthREX qualitative project.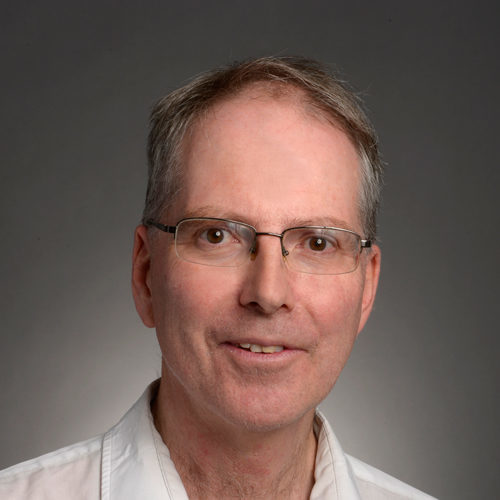 hugh mccague, statistician
Hugh McCague is a statistician at the Institute for Social Research and Statistical Consulting Service at York University. His work and research concentrate on applications of statistics in health and environmental studies, including the use of data at the Statistics Canada Research Data Centre at York University, as well as the on-going public health surveys of the Institute.