Black Canadians National Survey
This study involves a 20-minute confidential web survey covering the following themes: experiences with anti-Black racism and discrimination, attitudes about Canada and opinions on inclusivity. We will use this research to address substantial gaps in our knowledge about the Black Canadian population.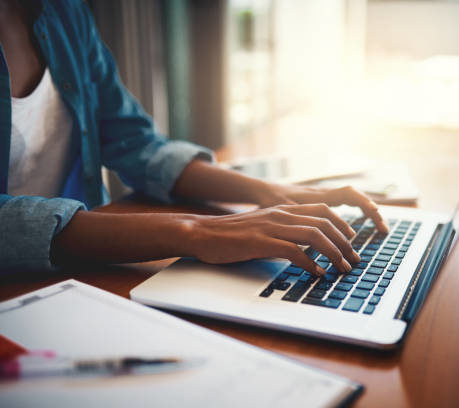 This poll is part of the Blackness In Canada research project conducted by the Institute for Social Research at York University. You may answer or vote as many times as your schedule allows. You can also add your own ideas for others to vote on. Thank you for your participation!